Proper septic system installation in Tyler, Jacksonville, Athens, Longview, or Palestine is more involved than just digging a hole and dropping a tank in it. AAA Sanitation uses our years of experience and skill to evaluate your property's exact needs and site-specific limitations. Then, we put our heads together and come up with a custom septic solution to meet your needs.
We recognize that a septic system in East Texas is one of the most major investments that home and business owners make in their lifetimes. That's why it's so crucial that you choose the right septic system for your property and have it installed by the best crew in your area. We'll work closely with you to handle all the paperwork and provide our professional expertise to ensure you have the proper local permits you need for your preferred septic system installation.
Whether you need an aerobic septic system or conventional septic system installation, our team can expertly install the right system for your property. When you choose us for your septic tank installation, you're getting services from one of the most knowledgeable teams in East Texas.
If you're a homeowner or business owner who wants to install an aerobic or conventional septic system on your property, our septic tank professionals can help. Call us today for a free quote and be sure to ask about our septic system maintenance services!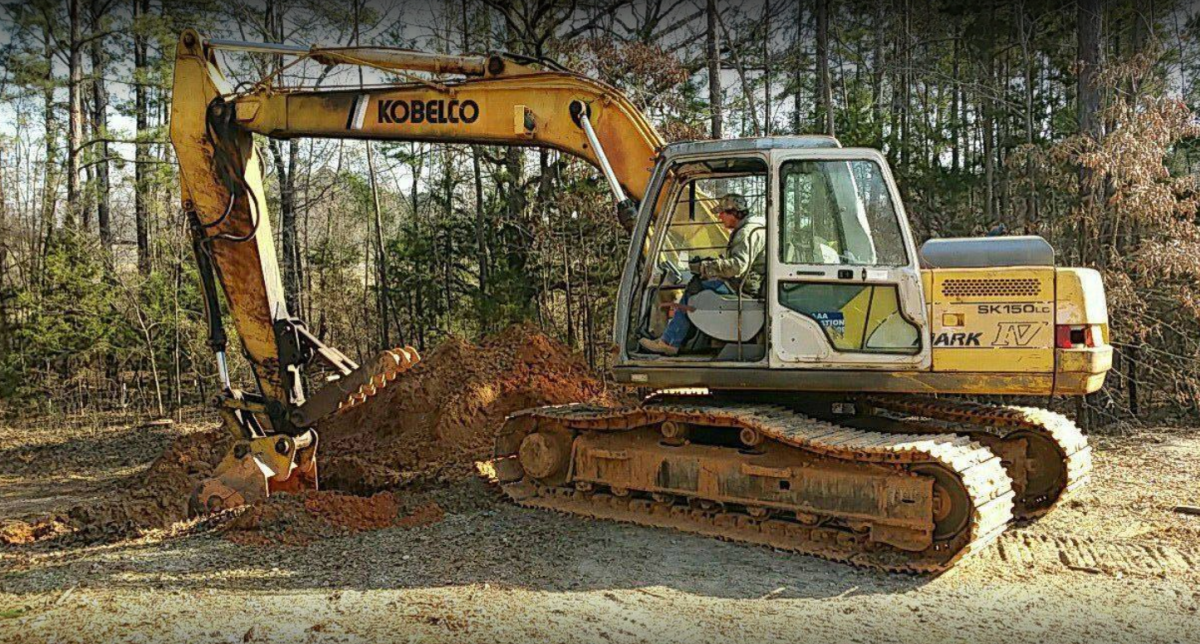 Copyright AAA Sanitation | Website by
GroupM7 Design